Where Learning & Growing Come Together !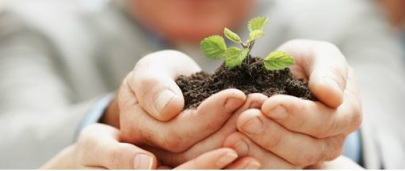 At ABC Kidstime, we are always willing to do as much as we can to provide your child the best learning environment. Our doors will always be open to your family. We welcome any comments and suggestions as well.

We try to make child care as easy as possible for both the parents and the children.
We are proud to offer:

Excellent teaching program as well as excellent play facilities, which the kids love!
Quality, learning, and caring environment.
Staff that will support your child in this important time, when learning and growth should be nurtured.


Please browse our site for general information about us. If you have specific question, please feel free to email us. We look forward to hearing from you.
---